About the Computational Research Integrity Conference (CRI-CONF)
This conference will bring researchers from Biomedical Sciences and Ethics as well as Computer Scientists, AI researchers, and statisticians to discuss how research integrity investigations can be made faster, more accurate, and systematic with the use of computational methods
Where
Center for Strategic and International Studies, Washington, DC
When
Tuesday to Thursday
23-25 June, 2020 (with pre-conference reception on Monday June 22nd)
Confirmed speakers
(in alphabetical order)
Event Schedule (Preliminary)
Introductory remarks & welcome Daniel Acuna
TBA Ranjini Ambalavanar, US ORI
TBA
TBA Andrew Owens, University of Michigan
TBA
TBA Debora Weber-Wulff, Hochschule fur Technik und Wirtschaft Berlin
TBA
TBA Lauran Qualkenbush, Northwestern University, President of ARIO
TBA
TBA Accepted talk 1
TBA
TBA Accepted talk 2
TBA
Poster session & hors d'oeuvres
Remarks Daniel Acuna
TBA Elisabeth Bik, Elisabeth Bik Consulting
TBA
TBA TBA
TBA
TBA Jennifer Byrne, Sydney University
TBA
TBA TBA
TBA
TBA Accepted talk 3
TBA
TBA Accepted talk 4
TBA
Fireside chat about best practices
Welcoming remarks Daniel Acuna
TBA TBA
TBA
TBA
TBA
Location
Event venue location info and gallery
Center for Strategic and International Studies , Washington, DC
Hotels
We have a room block for the following hotel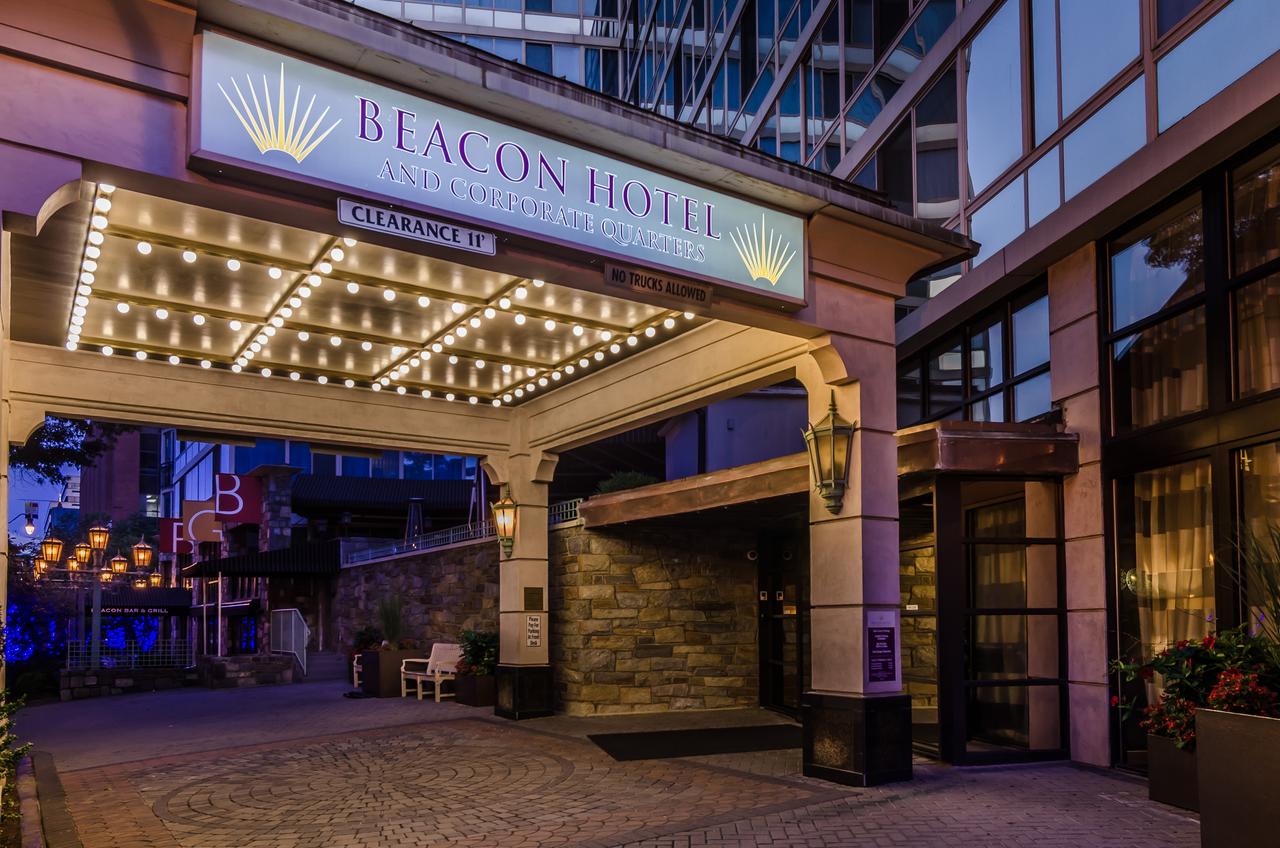 0.1 Mile from the Venue
Call: 202-296-2100, or email reservations@beaconhotelwdc.com and mention Syracuse University for a room block discount
Participate
Submit poster
---
We invite you to submit poster presentations covering the following topics (but not limited to):
Computational methods for detecting fabrication, falsification, or plagiarism of text, images, statistics, and other research outcomes
Studies on the role of research integrity offices at the institutional and funders' levels
Human-computer interaction studies of plagiarm detection tools
Human factors on the perception of potential misconduct
Ethical dimension of using artificial intelligence in research integrity investigations
Best practices for using tools during research integrity investigations
Case studies
Please submit a title, authors, affiliation, and 500-word abstract of your poster presentation. You can indicate whether you want to present your poster as a short presentation or as a poster, or either of them. All submissions will be peer-reviewed.
Abstract submission deadline: March 27, 2020
Notification of acceptance / rejection: April 3, 2020
---
Special invitees
---
This event is by invitation only with a handful of slots for people that get posters accepted. Register only if you have been invited.
---